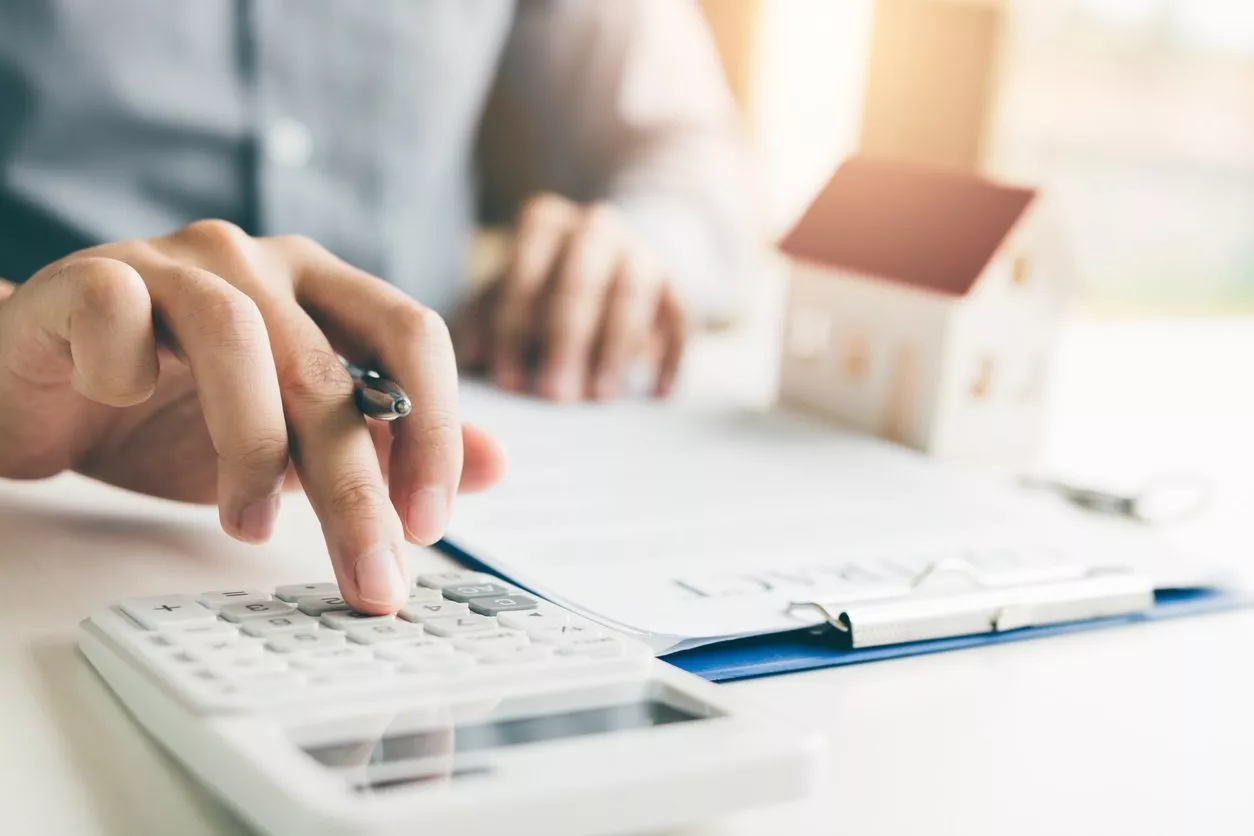 MyHeritage believes that everyone in the world has a right to know their family history, and that's why the company provides many valuable family tree building and family history research tools for free.
However, MyHeritage also offers paid features and services that can simplify and enrich your genealogy journey.
In this article, we'll explore all of MyHeritage's paid features, plans, and purchases, and show you how to track your purchases on MyHeritage.
Plans
Family site plans
Family site plans give you full access to the features and tools on MyHeritage related to building your family tree, as well as the advanced DNA features. When you have a family site plan, you'll be able to take full advantage of features like Smart Matches™
There are two different types of family site plan: Premium and PremiumPlus. See the differences between the plans here. 
Data plan
A Data plan provides full access to all the features on MyHeritage relating to researching historical records, such as the record search engine and Record Matches.
It allows you to:
View the hi-res scans of original historical documents on
Confirm or reject Record Matches
Extract information directly from records to profiles on your tree, either via the search engine or Record Matches
Save records directly to the profile pages of individuals on your tree
Complete plan
The Complete plan gives you the best of all worlds. It combines the PremiumPlus family site plan with the Data plan, plus expanded access to the MyHeritage photo features, including:
Unlimited use of Deep Nostalgia™, Photo Repair, MyHeritage In Color™, and the Photo Enhancer

Access to exclusive Deep Nostalgia™ special animations

Expanded access to AI Time Machine™: upload photos for up to 5 people (to create 5 models) and generate images with up to 100 themes (800 images in total)
With this plan, you can take full advantage of all the useful features MyHeritage has to offer.
Health plan
This subscription is available for users who have purchased the Health upgrade to the MyHeritage DNA kit. It gives you unlimited access to new health reports as they are released. It also grants unlimited access to all advanced DNA features, such as viewing family trees of DNA Matches, viewing shared matches and ethnicities, shared ancestral places, and advanced DNA tools such as the Chromosome Browser, AutoClusters, and Theory of Family Relativity™.
How to upgrade your plan
If you wish to upgrade your plan, click your name on the user strip at the very top of the screen and select "Site settings."
Click "Upgrade your site plan" and select the plan you would like to upgrade to, then proceed to the payment page.
MyHeritage DNA
The MyHeritage DNA kit is a simple cheek-swab autosomal DNA test for genetic genealogy that discovers your relatives by matching you to millions of people who tested their DNA on MyHeritage. It also provides a percentage-based Ethnicity Estimate based on 42 ethnic regions around the world.
To purchase a MyHeritage DNA kit, click here, or hover your cursor over the "DNA" tab in the navigation bar and select "Order DNA kits."
Once you have purchased a kit, you'll receive updates via email regarding its status. You'll also receive updates when your sample has been received by the lab. To monitor your DNA kit's status, hover your cursor over the "DNA" tab in the navigation bar and select "Manage DNA kits." You'll see a list of DNA kits and files alongside their type and status.
Health upgrade
The Health upgrade provides users who have purchased a MyHeritage DNA kit with an assessment of how your genes may affect your health, including comprehensive polygenic and monogenic risk reports and carrier status reports.
To purchase a Health upgrade, go to "Manage DNA kits" under the DNA tab in the navigation bar. A blue "Upgrade to Health" button will appear next to any kits that are eligible for an upgrade. Click the button to add the upgrade to your cart. After you complete the purchase, your results will be ready in a few days. You'll receive an email notifying you when they are ready.
Note that the Health upgrade is not available in some countries and U.S. states. Click here to learn more about who is eligible for a MyHeritage DNA test.
Other services
Online backup service
The backup service is a paid service separate from the site plans, meaning it's available to anyone who has a family tree on MyHeritage for an additional fee. This service backs up your family tree once a month and sends you an email with a link to download the backup file to your computer.
To activate the backup service, hover your cursor over the "Family tree" tab in the navigation bar and select "More," then click "Backup." Then click "Get started" and follow the instructions to complete the purchase.
Unlock advanced DNA features for uploaded DNA data
If you have taken an autosomal DNA test with a different service, you have the option of uploading your raw data to MyHeritage for free. This will provide you with free access to DNA matches and will allow you to export a list of your DNA matches, contact the matches, and view shared ancestral surnames. If you are a paying subscriber, you will have access to all other features, including Ethnicity Estimate, Chromosome Browser, AutoClusters, and Theory of Family Relativity™.
If you are not a paying subscriber, you can pay a one-time Unlock fee for unlimited access to the advanced features. You'll be prompted to unlock the features when you try to access them.
Family chart print service
All MyHeritage users can produce a beautiful printable PDF chart of their family trees for free. MyHeritage also provides a professional print service that can print your chart on high-quality paper or canvas and ship it to you.
To print a family chart, hover your cursor over the "Family tree" tab in the navigation bar and select "More," then click "Print charts & books." If you have already produced a chart, click "My charts," then find the chart you'd like to print and click the "Order poster" option under the chart. If you haven't produced a chart you'd like to print yet, follow the instructions in this article to produce a printable chart.
You can monitor the progress of your purchase under "My poster orders" at the top of the screen on the "Charts & books" page.