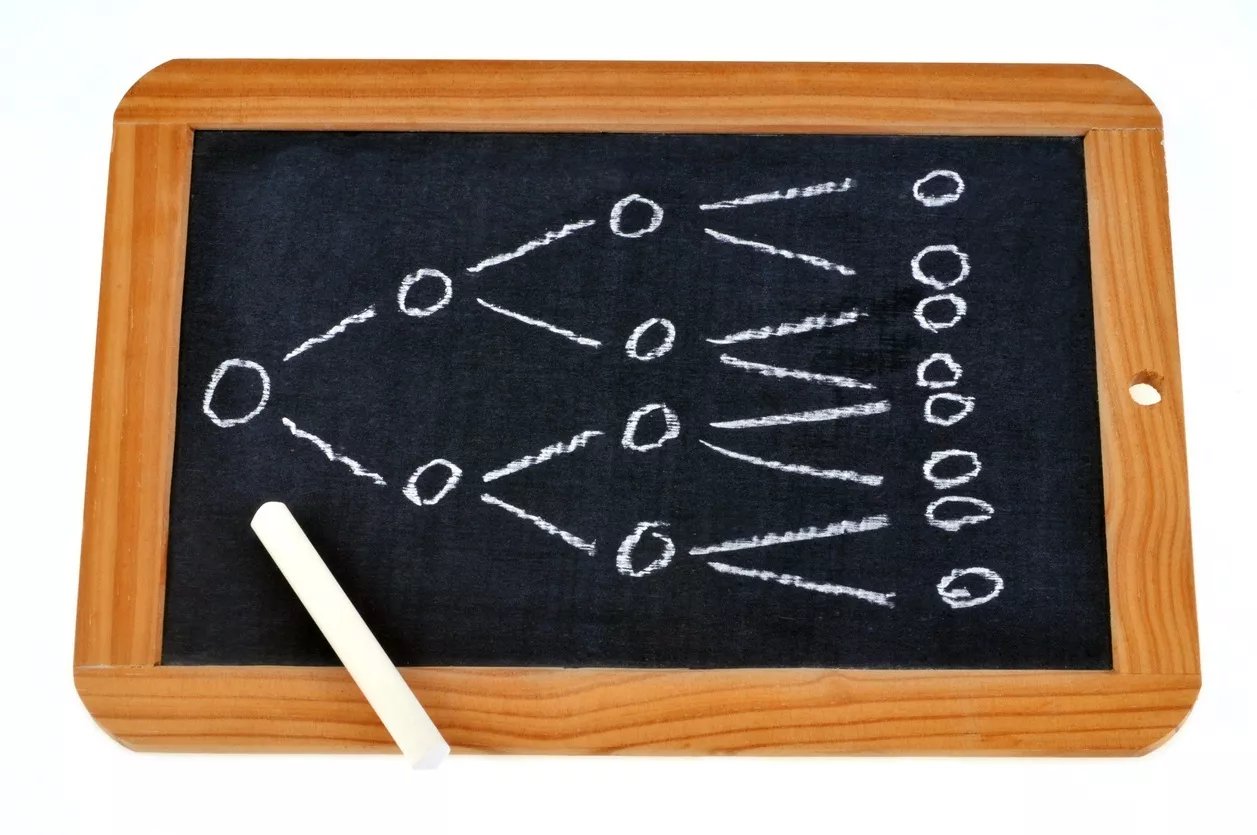 So you've taken your MyHeritage DNA test and sent in your sample. It can take 4–6 weeks for the lab to process the sample once it's been received. In the meantime, we highly recommend exploring MyHeritage's other features — especially building your family tree.
Building your family tree with MyHeritage couldn't be easier. All you need to begin is to fill in the "Magic 7": your name and date of birth, your parents' names and dates of birth, and your grandparents'. Once you've added the Magic 7 to your family tree, MyHeritage's cutting-edge technology will immediately jump into action, searching the vast database of family trees and historical records to find Smart Matches™ and Record Matches, which can grow your tree and add tons of information within just a few minutes.
What's more — it's not just a fun way to pass the time. It can help you make the most of your DNA results once you receive them.
Here's how:
Make sense of your ethnicity estimate
The ethnicity estimate often contains some surprises, even for people who have done a lot of family research! Still, having a family tree on MyHeritage can help give you direction if you receive a result you weren't expecting.
For example, let's say you have solid research into your mother's side and know they are of Scandinavian origin but haven't been able to find much about your father's background. If your results indicate that you are 45% Scandinavian, 20% Italian, and 35% Irish, Scottish, and Welsh, that gives you an idea that you probably inherited some Italian and Irish, Scottish, and Welsh ethnicity from your father.
In turn, this information can point you towards the historical record collections most likely to contain information on your father's family.
Figure out how DNA matches are related to you
MyHeritage has powerful tools that can help you trace exactly how each DNA match is related to you. However, these tools rely on matching technologies that compare the information in your tree to the pools of data from our 3.5 billion family tree profiles and 11 billion historical records. If your tree doesn't have much information in it, the algorithm won't have much to work with.
As you add more details to your tree, the information MyHeritage's technologies provide you can increase exponentially.
For example, the Theory of Family Relativity™ feature corroborates data from all the resources at MyHeritage's disposal to calculate credible theories as to how your DNA matches may be related to you. It searches through the other family trees and the 11 billion historical records on MyHeritage, and if it finds a connection between you and the match, it will deliver this information straight to the DNA match card. 
Other useful clues are shared ancestral surnames, Smart Matches™ within the DNA match's family tree, and shared ancestral places. All these features work with data already entered in your tree, so the more information you have, the more you will know about your DNA match's relationship to you.
Learn more about where you come from
Your DNA Ethnicity Estimate gives you just the broad strokes of the story of how you came to be. Building your family tree fills in the details with color and texture, sights and sounds and scents. You might find photos of your ancestors, discover where they lived and how and when they traveled, learn about their occupations and physical characteristics, and maybe even uncover stories about their lives you would never have known otherwise.
And with MyHeritage, it couldn't be easier. Fill in your Magic 7 today and watch the magic of your heritage unfold before your eyes.