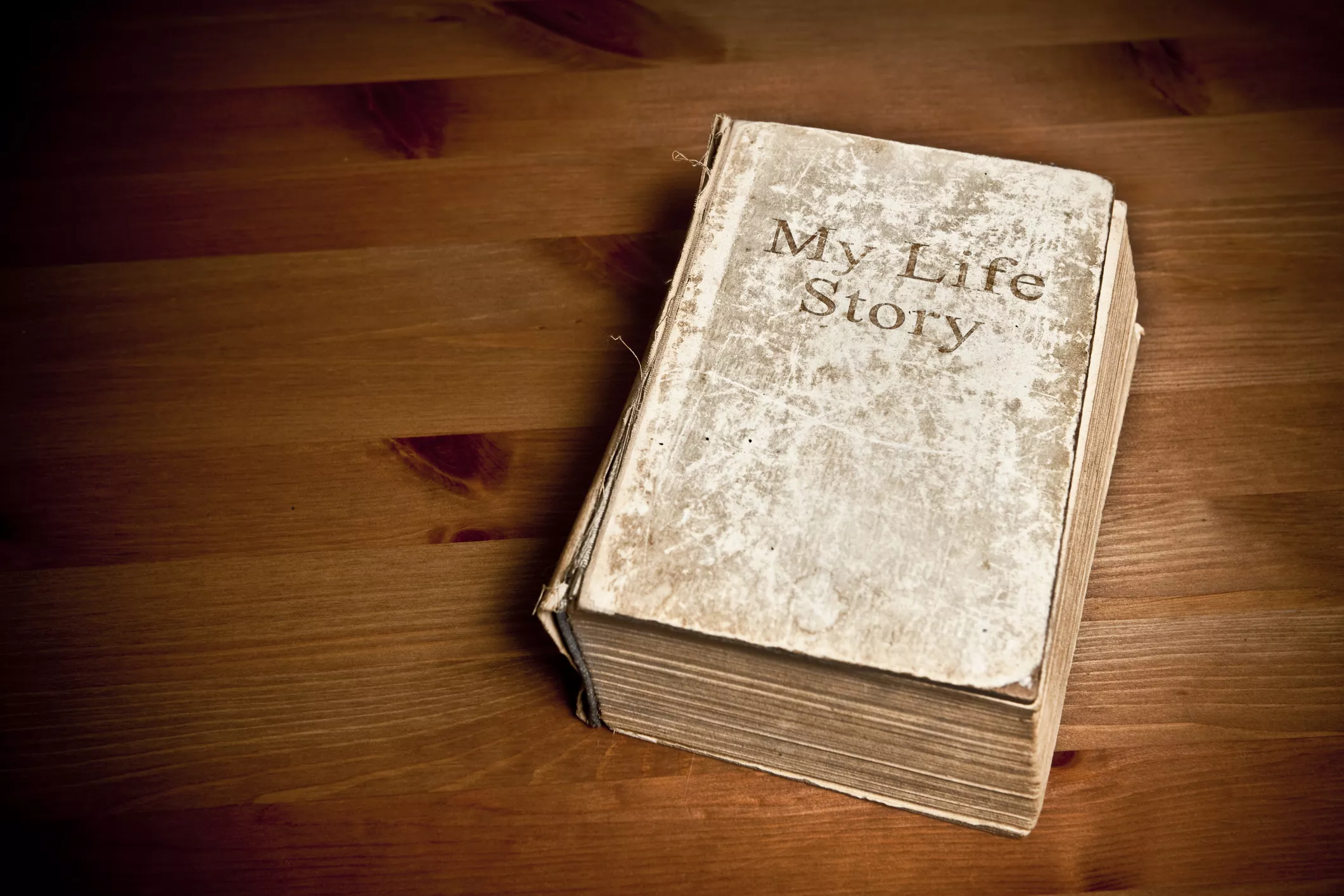 A good way to memorialize ancestors — for today and tomorrow — is to add brief biographies to the MyHeritage profiles on your family tree. The idea is to share bite-sized life stories that combine genealogy research with engaging information from family, photos, and other sources.
When you post a brief ancestor bio on MyHeritage, you're saving the story and presenting the genealogical context for future generations. As a bonus, you can add links within the bio on MyHeritage, encouraging readers to click and read more if they choose.
Want to take a look at it? Try it now!
Best Practices for Writing a Bite-Sized Bio
Start with the facts you've gathered through your research: birth, marriage, death, and key events in this ancestor's life. Ask relatives for stories or memories, and look through old family photos for inspiration. Ask yourself:
What was important, exciting, discouraging, or challenging for this ancestor?

Who and what made a difference in his or her decisions and actions?

Did this ancestor have any unusual traits, talents, hobbies, or habits?
With all of this background in mind, write a few paragraphs to flesh out the bio beyond the basics.
For example, when writing about my late mother-in-law, I included the facts of her life as a wife and mother and expanded on her interest in ceramic sculpture. She took lessons from a famous artist and had her husband build her a kiln in the basement of their home. I titled her bite-sized bio: Marian Jane McClure Wood (1909–1983), Ceramic Artist, Devoted Wife, and Mother of Three.
As you write, look for opportunities to weave in personality and perhaps a bit of drama to capture the reader's attention. You want to tell a three-dimensional story that brings your ancestor's past to life for readers.
How To Post a Bite-Sized Bio
Once you've drafted a bite-sized bio, it's easy to post on MyHeritage. Navigate to the profile page of your ancestor. Under Essentials, click on Biography. You can either copy and paste the bio you've written or type it into the bio window, using built-in tools for bold, italics, underlining, and other special features. MyHeritage's biography tools offer great flexibility — you can edit later, embed links in the bio, or add links (including video links) in the section below the narrative.
A bite-sized bio doesn't take forever to research and write. Best of all, it's a great way to share family history now and allow future generations to find it on MyHeritage.
Ready to try it? Click here to give it a go.