About this course
If you're looking to learn more about your family history, you're in the right place! In this free online course you'll learn genealogy for beginners and gain a detailed understanding of how to kickstart your family history research. Each lesson will provide a step-by-step walkthrough of different topics in the world of genealogy. You'll learn firsthand from top experts, and once you complete the course you'll have all the tools you'll need to grow your family tree and make exciting discoveries about your ancestors. The entire Intro to Genealogy course is completely free of charge.
What will you learn?
How to build your family tree online
Researching your ancestors using historical records
Leveraging different technologies to grow your tree
Advantages of DNA testing for genealogy research
Genealogy Course Introduction
Welcome to the Intro to Genealogy course
Building blocks of a family tree
Useful tools for family history research
Historical Records & Research
Using historical records in your research
Saving historical records
Types of historical records
DNA testing for family history research
Ethnicity Estimate and Genetic Groups
Lecturers
Daniel Horowitz
Genealogy Expert
Daniel is the Genealogy Expert at MyHeritage. His key contributions include liaising with genealogy societies, bloggers, and media, as well as lecturing and attending conferences around the world. Dedicated to genealogy since 1986, he was the teacher and the study guide editor of the family history project "Searching for My Roots" in Venezuela for 15 years. Daniel is involved in several crowdsource digitization and transcription projects and holds a board-level position at the Israel Genealogy Research Association (IGRA).
Additional speakers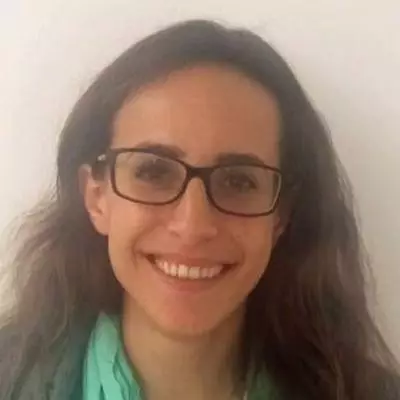 Dana Drutman
Senior Product Manager
Dana is a Senior Product Manager at MyHeritage and is responsible for MyHeritage's historical record search engine. She leads a dedicated and agile team of developers and QA engineers, and works closely with UX designers and data analysts to create the ultimate research experience.
David Allen Lambert
Chief Genealogist of the NEHGS
David is an internationally recognized speaker on genealogy and history, and has been on the staff of New England Historic Genealogy Society since 1993. He has published many articles and is an elected Fellow of the Massachusetts Historical Society in Boston, MA, and a lifetime member of the New Hampshire Society of Cincinnati.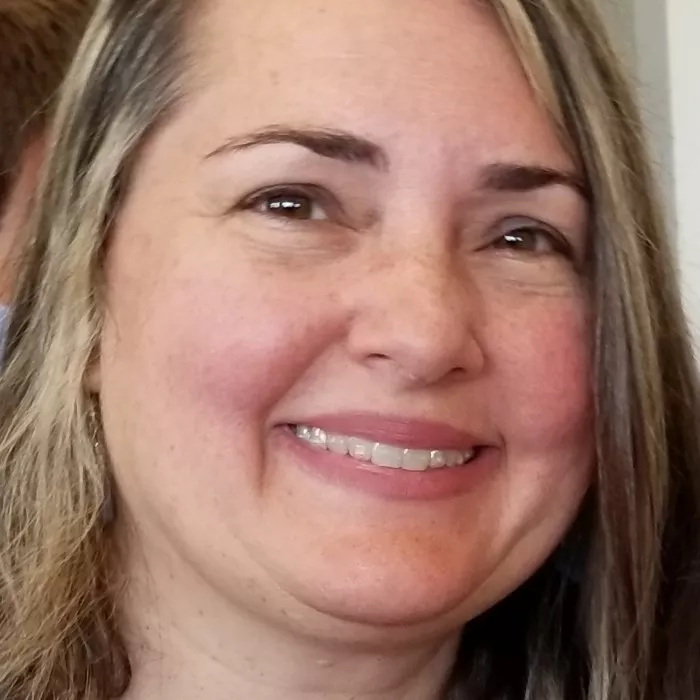 Ellen Kowitt
Jewish Family History Specialist
Ellen is National Vice Chair of the Daughters of the American Revolution (NSDAR) Jewish Task Force and a member of the Lineage Committee Specialty Research Team. She serves as Director of JewishGen's U.S. Research Division and is a former Director-at-Large of the International Association of Jewish Genealogical Societies.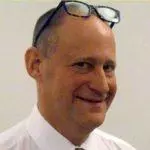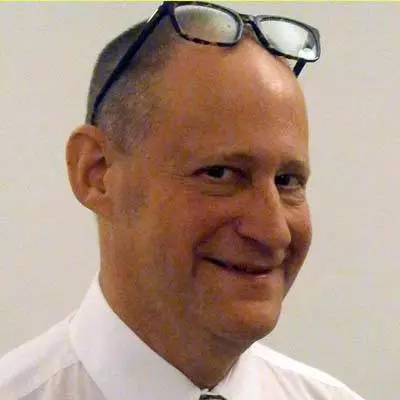 James M. Beidler
Author & Genealogy Columnist
James M. Beidler is the author of several books and writes "Roots & Branches," an award-winning weekly newspaper column and blog (www.roots-branches.com) on genealogy. He is also a columnist for German Life magazine and a research-reports editor for Legacy Tree Genealogists.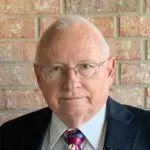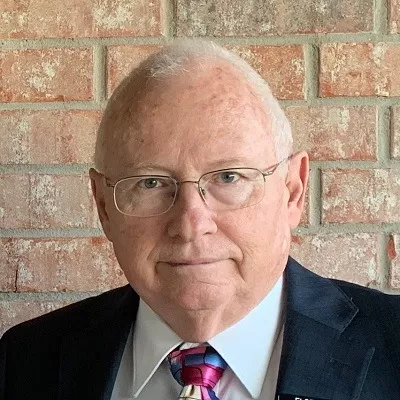 James Tanner
Professional Genealogist
James L. Tanner has dedicated over 37 years to genealogy research and spent 39 years as an Arizona trial attorney. Avid Blogger of Genealogy's Star and Rejoice, and presently serves at the BYU Family History Library and on the Board of Directors of The Family History Guide Association.
Mike Mansfield
Director of Content Operations
Mike is the Director of Content Operations at MyHeritage, and has been active in the genealogy and family history domain for the last 20 years. Mike has presented at numerous genealogical conferences and symposia in the United States, England, Scandinavia, and Australia.
Ran Snir
Director of Product Management
Ran Snir is a Director of Product Management at MyHeritage and is responsible for MyHeritage DNA. He leads a talented team of developers, QA engineers, and designers to create and optimize DNA users' entire journey — from ordering a DNA kit to using advanced tools for genetic genealogy.
Sharon Monson
Professional Genealogist & Author
Sharon D. Monson is a professional genealogist, author of the blog GenSearch and More https://gensearchandmore.com, creator of the Genealogy Kit, and author of Shortcut to Genealogy Sources. Her extensive research experience in courthouses, repositories and the Family History Library spans 35+ years.
Shauna Hicks
Australian Family History Researcher
Shauna Hicks has been tracing her own family history since 1977 and worked in government libraries and archives for over 35 years. Since retiring, she has written numerous family history guides. Shauna now operates www.shaunahicks.com.au and is the author of the blog, Diary of an Australian Genealogist.
Thomas MacEntee
Professional Genealogist
What happens when a "tech guy" with a love of history gets laid off during The Great Recession of 2008? You get Thomas MacEntee, who runs the popular Genealogy Bargains and DNA Bargains websites, and shares many of his articles and videos for free at Abundant Genealogy.